Articles: 0
Posts: 10697
Joined: Wed Aug 28, 2002 10:30 pm
Location: Autobase Germany
Contact:
Looking for a complete Energon Sky Shadow (from Superion Maximus).
Offering: Binaltech Hound, Swindle, Ravage (Corvette), Skids.
Can buy in stores: Robot Heroes Tigatron/Inferno, Ricochet/Predaking.
---
---
Protoform
Articles: 0
Posts: 698
Joined: Fri Nov 22, 2002 1:22 am
Location: The happiest place on Earth (According to Krusty)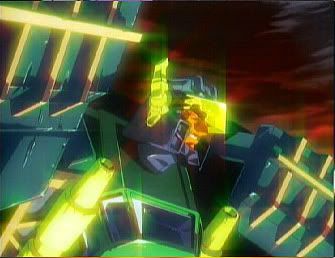 "Im drowning in footwear!"
---